Be a Part of Something Bigger
Since 1907 Volunteers Like You have Powered the Force
Community. Camaraderie. Safety.
About the Company
The Glen Ellyn Volunteer Fire Company is proud to serve the Village of Glen Ellyn, protecting the lives and properties of the Glen Ellyn community since 1907. Unique to the Chicagoland area, the company is volunteer based, saving the community $5+ million per year and allowing neighbors to stand up for and protect neighbors.
The GEVFC responds to an average of 1,400 calls per year, fighting structure fires and performing rescue work as first responders to motor vehicle accidents. In addition the GEVFC provides fire safety education and community outreach to our friends and neighbors. Every volunteer is given significant training and the company is one of the best equipped in the Chicagoland area.
Becoming a volunteer firefighter with the GEVFC is an incredible way to give back to the community and be a part of something bigger. If you'd like to make Glen Ellyn as safe as possible, we have opportunities for you. Learn more about becoming a volunteer.
Protecting & Serving the Glen Ellyn Community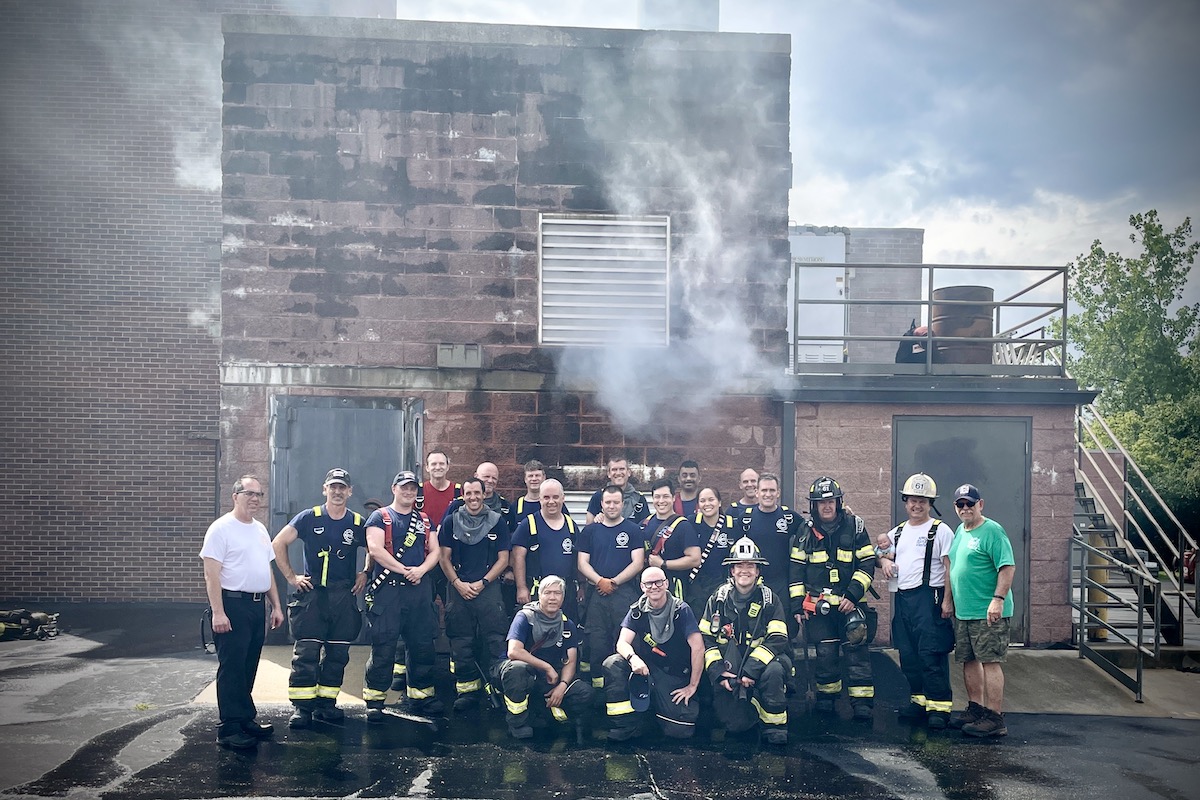 Ready to be a part of something bigger? 
The Glen Ellyn Volunteer Fire Company is a group of neighbors protecting neighbors—and you can be part of it too. Our volunteers love the chance to give back in a meaningful way, showing up when neighbors need them most. Nothing could be more rewarding.
You'll love the camaraderie of your fellow company and the excitement that goes along with doing what you can, when you can. And the best news is, you can do it. We equip our volunteers with the training and knowledge required to show up and take care of our neighbors in an emergency.
Requirements
If you live within 1 mile of service area, are 21+, and have a valid drivers license, we want to hear from you.

Ready to Learning More?
Call 630-469-5265 or contact us online today.